Episodes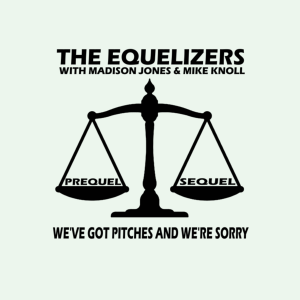 Monday Mar 28, 2022
Monday Mar 28, 2022
The Equelizers are up the river without a paddle this week as they have Nero idea what they're getting themselves into with Riverworld 2: God Dam It! This week has it all: The Riverworld Diet, An ancient bit rears it's moist head, and The River Christ is born to us this day!
Hosted by Mike Knoll and Madison Jones
Edited by Mike Knoll
Special thanks to the BananaBoyes for the use of our them "Two Step Struttin'"